Due to the current pandemic a lot of game events have been switched to online extravaganzas, with Xbox Summer Game Fest looking to offer a plethora of game demos for players sink their teeth into.
Microsoft digital event will give players the chance to see and experience upcoming titles digitally, in a virtual recreation of an industry event.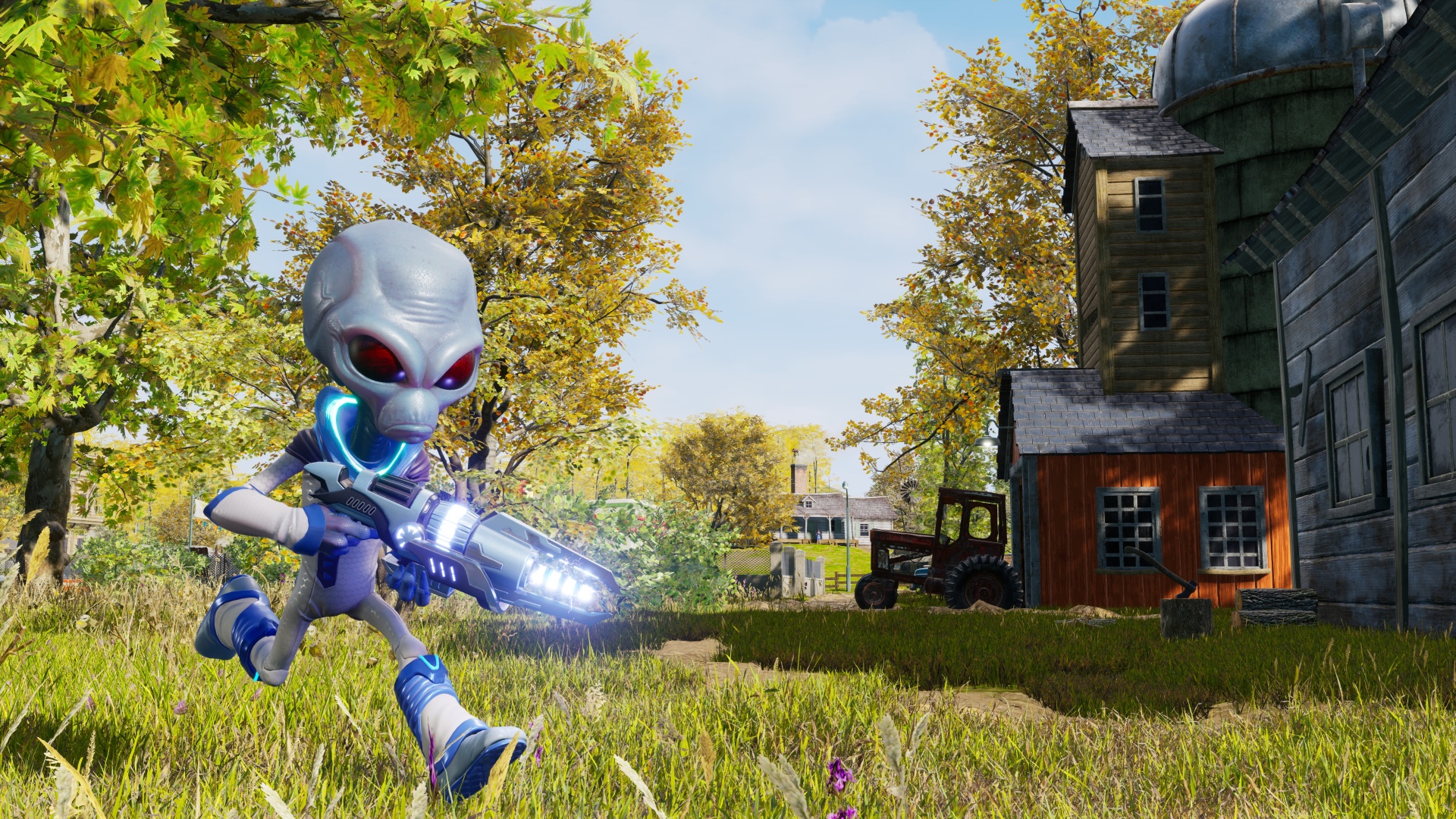 According to reports over 60 Xbox demos will be available to try online, in a work-in-progress state, compared to usual events where the demo will come from a completed version of the game.
These demos will include the likes of Destroy All Humans!, Haven, Cris Tales, Hellpoint, Skatebird, The Vale: Shadow of the Crown, Raji: An Ancient Epic, and Welcome to Elk.
Though this is just a start, with Microsoft claiming that by the end of the event the number of titles will be between 75 and 100.
This is a great move by Microsoft to help you relieve those lockdown blues with different countries in various states of easing, this is a welcome distraction.
The Xbox Summer Game Fest will be live between the 21st and 27th July, so not long to wait.
Bare in mind that the demos will only be available play from the Xbox dashboard during the event, so keep your eyes peeled to avoid missing out.
Sourced from: Polygon
---
As always, make sure you stick with Any Button Gaming for the latest gaming news and features from around the world.
And, to hear more of our latest updates, why not follow us on social media? We're on Facebook, Twitter, and Instagram.