What's new on the Nintendo eShop 19/01/18
Looking for something new to play? We have all the latest releases for this week games on the Nintendo Switch Below. Head over to the Nintendo eShop to grab them.
These are the following games released this week.
Vesta
by Final Boss Games
Baseball Riot
by 10Tons
Nuclien
by SRINGLOADED
ACA NEO GEO POWER SPIKES II
By Hamster
Darkest Dungeon
by Red Hook Studios
Oh…Sir! The Insult Simulator
by Gambitious
Oh…Sir! The Hollywood Roast
by Gambitious
Tales of The Tiny Planet
by Joindots
Ambition of the Slimes
by Flyhigh Works
Arcade Archives DOUBLE DRAGON
By Hamster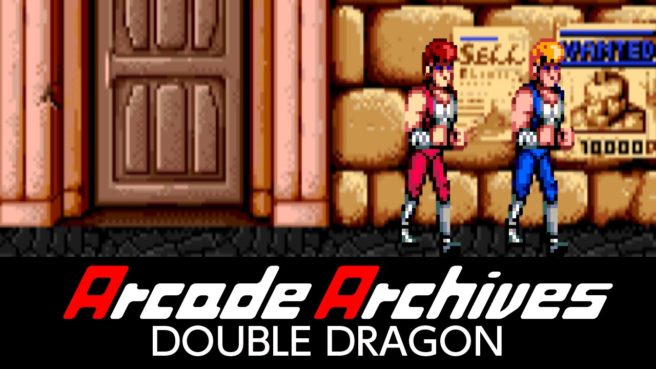 World of the West
by Rain
Qbik
by Forever Entertainment
IMPLOSION – (Demo Available)
by Flyhigh Works
League of Evil – (Demo Available)
by Ratalaika Games
InnerSpace
by Aspyr
Nightmare Boy
by BLG-Publishing
Energy Balance
by EvgeniyKolpakov
Gunhouse
by Other Ocean
This all this weeks releases on the Nintendo Switch eShop. Some games maybe region restricted. All Ninides this week, but good too see the amount of Indie titles being added to a every growing section of the Nintendo Switch.
Anything take your fancy?
---
Don't forget to like us on Facebook and follow us on Twitter to stay up to date with all of the latest News, Blogs, and more. And if that's not enough, why not follow us on Twitch as well.