Valve Shuts Down Left 4 Dead 3 Rumours
Cult co-op hit Left 4 Dead 2 was a staple in student flats, living rooms and teenage bedrooms around the country for several years after its 2009 release.
This last week has seen a lot of excitement and speculation around the possible reveal of Left 4 Dead 3. This is mostly thanks to YouTube channel, Valve News Network, claiming to have released leaked screenshots from Left 4 Dead 3.
Further evidence for the sequel was seemingly given by HTC's China President Alvin Wang Graylin's presentation at the GoldenV Awards in Beijing. Graylin's slide on '2020 VR trends' discussed the impact of 5G and VR-based work over the next year, amongst other things.
However, one bullet point stated that "Valve HL Alyx/LFD3 will drive consumer and AAA studio interest". As we know, Valve is working on a new Half-Life VR title. However, the inclusion of 'L4D3' was seen as more evidence that a Left 4 Dead sequel was in the works.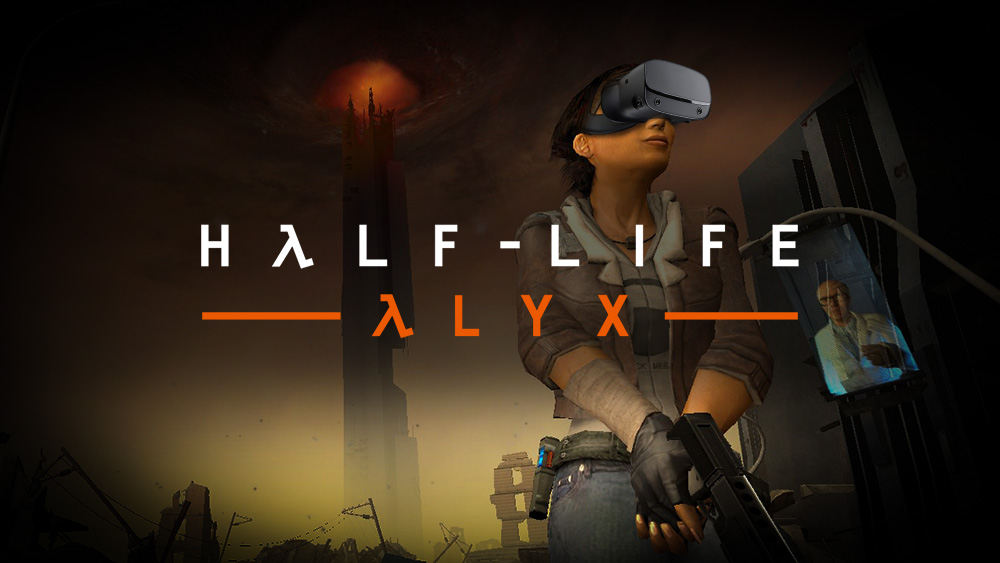 Valve Says "No"
Sadly, Valve has stated in no uncertain terms to IGN that nothing is on the horizon. Valve said in a statement last week;
"We've seen rumours to this effect for the last couple of months. We did briefly explore some Left 4 Dead next-gen opportunities a few years ago. But we are absolutely not working on anything L4D related now, and haven't for years.

It's clear some people are having fun creating misinformation to spin up the community and other outlets. Unfortunately, for now, a new L4D game is not something we're working on".
What a shame.
What Does This Tell Us?
It really does seem like couch co-op shooters are dying a death. AAA FPS games like Halo and Call of Duty having no split-screen on release is an increasingly familiar story.
Online play is the focus, perhaps because it's a lot easier to monetise. Still, I can't help thinking that studios are missing a trick. There are still millions of hungover students sitting around in grimy rooms with takeaway boxes piled high. I guess they're playing FIFA instead these days.
I can't help but remember the romance of blasting away at shrieking zombie hordes with a few mates on a Saturday afternoon.
---
Make sure you stick with Any Button Gaming for the latest gaming news and features from around the world. To hear more of our latest updates, why not follow us on social media? We're on Facebook, Twitter, and Instagram.