Halloween may be long over now but The Haunted PS1 Community are adding their touch of low resolution horror to the holiday season, the Madvent Calendar.
Known for their PS1 style horror experiences, they are offering for free their Madvent Calendar, which will give you a different experience everyday throughout December, until Christmas at least.
Looking for shelter from the harsh Winter weather, you approach the abandoned cabin out in the woods. As you reach for the doorknob, a gust of icy wind throws the door open, pushing you in. The fireplace lights ablaze and you close the door behind you. In the center of the room, you see it…that festive amalgam of 24 doors: The Madvent Calendar. Each door will lead you to a different strange world of horror and delight, but may only be opened if that day has arrived!

The Haunted PS1
24 days of Madvent
With 24 scenes or games unlocking one per day, until the big day that Santa (AKA the real Jesus) comes down our chimneys to empty his sack… you know what I mean.
The great news is that it's available free, you just need to visit their website to download the Crimbo horror goodness.
Check out their announcement trailer below.
The Calendar You Actually Wanted
Offering this free calendar is a great gesture from the community at The Haunted PS1, with Christmas being of course the second most horror-full holiday. A man is watching you at all times throughout the year to judge you, that's pure pressure and is terrifying to say the least.
They've even added some gifs to the page teasing what's to come.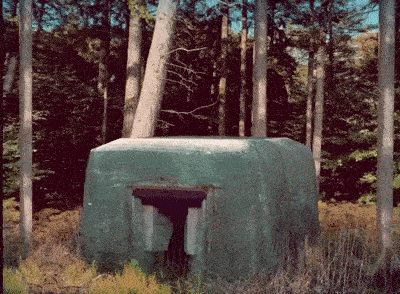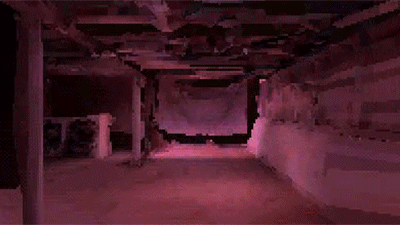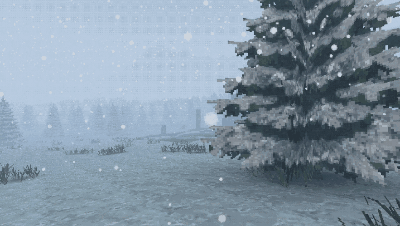 Do yourself a favour and go support these guys, it could be the best thing you do all month.
Source: Twitter
Be sure to stick with Any Button Gaming and our partners at Stush Gaming for the latest gaming news, reviews, and features from around the world.

And if you wanna show your allegiance to ABG, you'll be happy to know we have our own merch! All proceeds go to helping fund the site.

Don't forget to drop us a comment down below.
Human, friend to the animals and serial procrastinator.
Pessimistic Pompey fan and chocolate addict.
@Zeus_Eagle on Twitter