Poetic puzzle-platformer, The Lightbringer hits Nintendo Switch and Steam today, from Swedish Publisher Zordix and Polish developer Rock Square Thunder.
The game has been fully written and voiced in verse and will take players on a wholesome journey with an old-school mix of platforming and light combat.
The Lightbringer as well as a free demo is now available on the eShop and Steam.
The Lightbringer Release Trailer – Nintendo Switch
Become the Chosen One
The world of The Lightbringer is under siege by a malicious corruption, targeting the ancient monoliths that gave power and light to these lands.
As the chosen one, you have the ability to harness pure light energy from the air, energy that will aid you in cleansing the monoliths to bring back their light.
Explore, jump and fight your way through each level while gathering light motes. Every level functions like its own little world, and you'll need to venture off the beaten path to find enough to cleanse the level's monolith.
An Old-school adventure
with a fun mix of platforming and light combat
Explore detailed, bite-sized levels
full of challenges and collectibles
Solve creative puzzles in semi-isometric environments with your trusty boomerang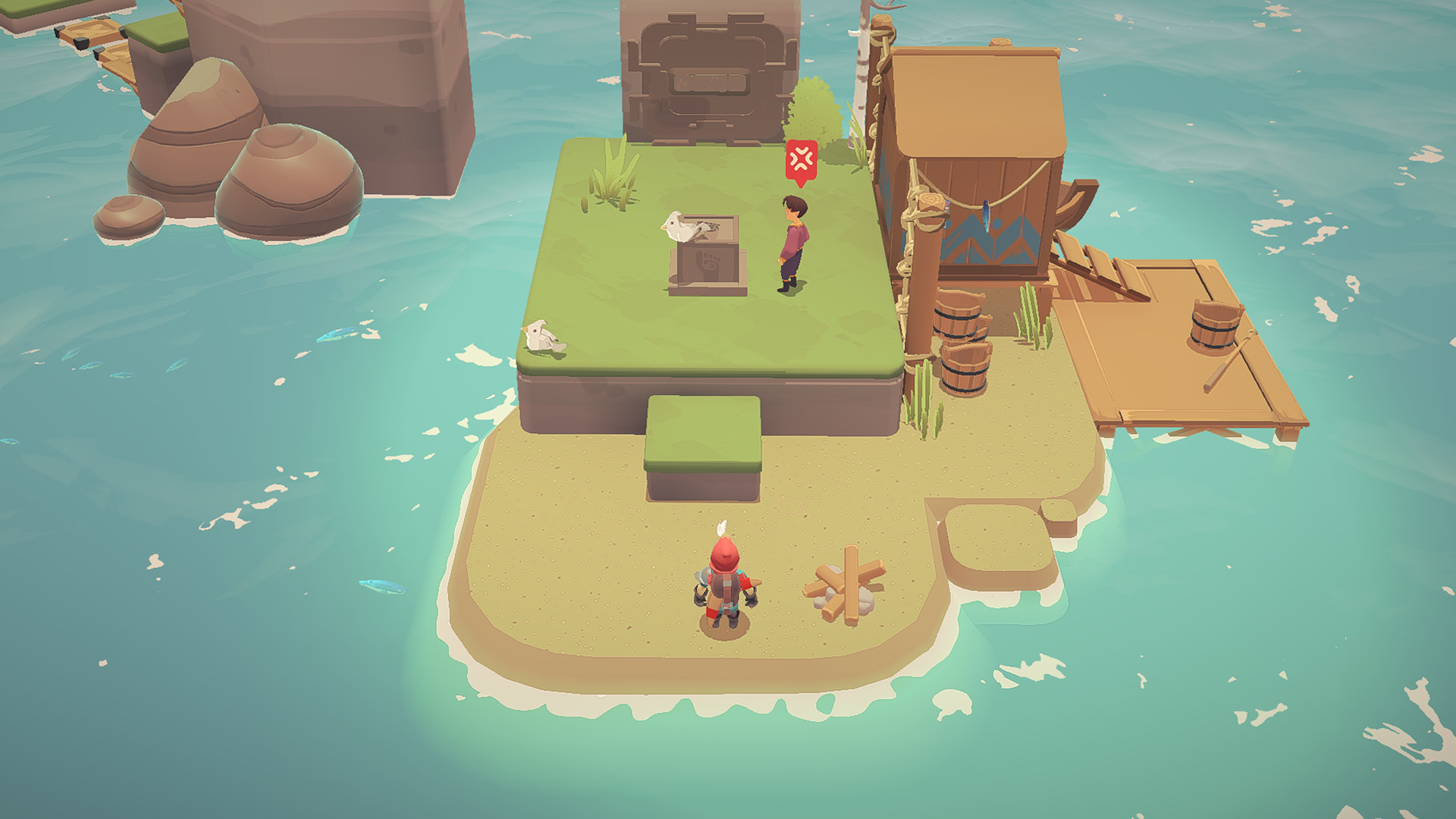 The Lightbringer Journey
The first prototype of The Lightbringer started in 2015 as a solo project of Łukasz Kudziela, a 3d artist by day. He enlisted level design help from Artur Wiecheć, his friend and a teammate in the day job.
And so began the many lives of The Lightbringer. In 2019, Łukasz and Artur were joined by their friend, Janusz Tarczykowski, who was experienced in both programming and business development.
The trio decided to form a team and pitch their game to the publishers, which resulted in finding a perfect match in Zordix Publishing. Production commenced in 2020. In 2021 the team has grown to 9 members.
The Lightbringer is now available on Nintendo Switch and Steam!
---
Be sure to stick with Any Button Gaming and our partners at Stush Gaming for the latest gaming news, reviews, and features from around the world.

And if you wanna show your allegiance to ABG, you'll be happy to know we have our own merch! All proceeds go to helping fund the site.

Don't forget to drop us a comment down below.
Human, friend to the animals and serial procrastinator.
Pessimistic Pompey fan and chocolate addict.
@Zeus_Eagle on Twitter