In an announcement that stunned virtually everyone during tonight's Nintendo Direct presentation, a remake was announced for The Legend of Zelda: Link's Awakening.
The game originally launched in 1993 for the Gameboy, meaning that this remake comes over a quarter of a century after the original game's launch.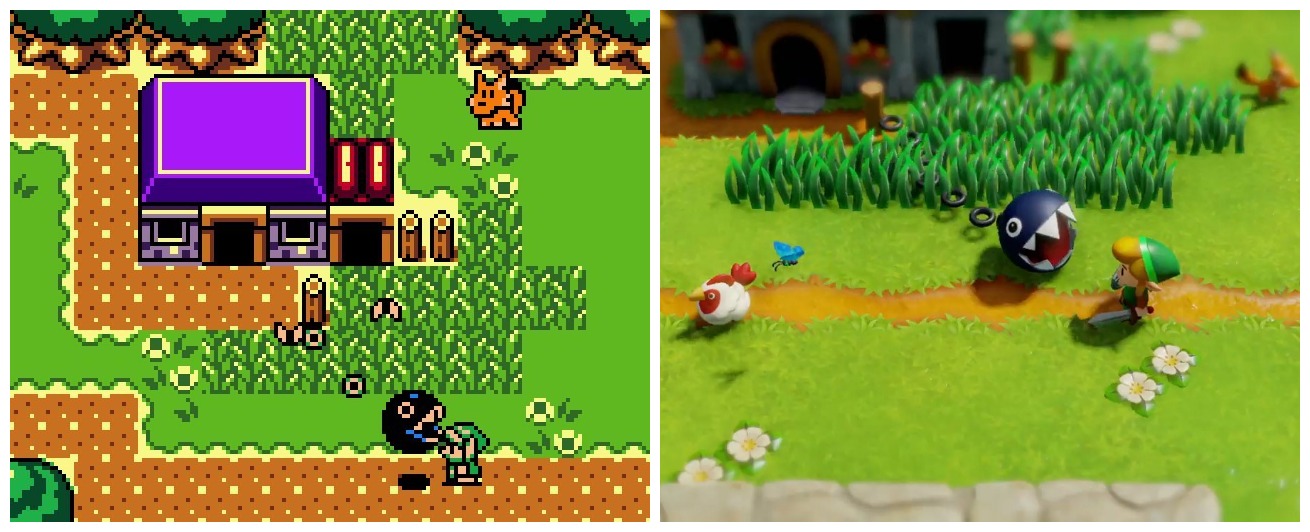 Game Boy Color vs. Nintendo Switch comparison by https://nintendoeverything.com
The game's visuals have been upgraded for the modern age, but still very clearly looks like the original Gameboy title.
This Zelda game has seen ports to both the Gameboy Color and the 3DS, but this is the first time it has seen a full remake in the modern age.
The game will launch later this year, but no specific release date or price was provided. We will keep you updated as new details are made available.
Will you be picking up the Link's Awakening remake when it launches?
Let us know in the comments below!
Sourced from: https://www.nintendoenthusiast.com/
---
As always, don't forget to like and join our Facebook Page/Group, and follow us on Twitter to stay up to date with all of the latest News, Blogs, and more. And if that's not enough, why not follow us on Twitch or Instagram as well.
Human, friend to the animals and serial procrastinator.
Pessimistic Pompey fan and chocolate addict.
@Zeus_Eagle on Twitter