Zombie apocalypse action-adventure roguelite; The Last Stand: Aftermath, is out now on PC, PlayStation 4, PlayStation 5 and Xbox Series X|S today.
A brand new and reinvented entry in an iconic and cult-classic series of zombie survival games, The Last Stand: Aftermath puts players in the shoes of a survivor of the zombie apocalypse, whose days are unfortunately numbered
Discover the truth
The Last Stand: Aftermath joins a small colony, locked down following the deadly catastrophe and only barely hanging on against the zombie threat.
Players will take control of a survivor from the group, who has been infected with the deadly virus and must leave their compound to make the most of their final days among the ruins of civilization. They must gather supplies for those who they will be leaving behind and hunt for the truth behind the zombie virus before they ultimately succumb to the infection.
With the fall of each survivor, Aftermath's roguelite gameplay allows players to continue their fight as a new character, who will keep gathered supplies, as well as perks and upgrades from their last playthrough.
A tragic tale which forces players to reckon with their characters' mortality, The Last Stand: Aftermath will ask the question: how much can you give before you are gone forever?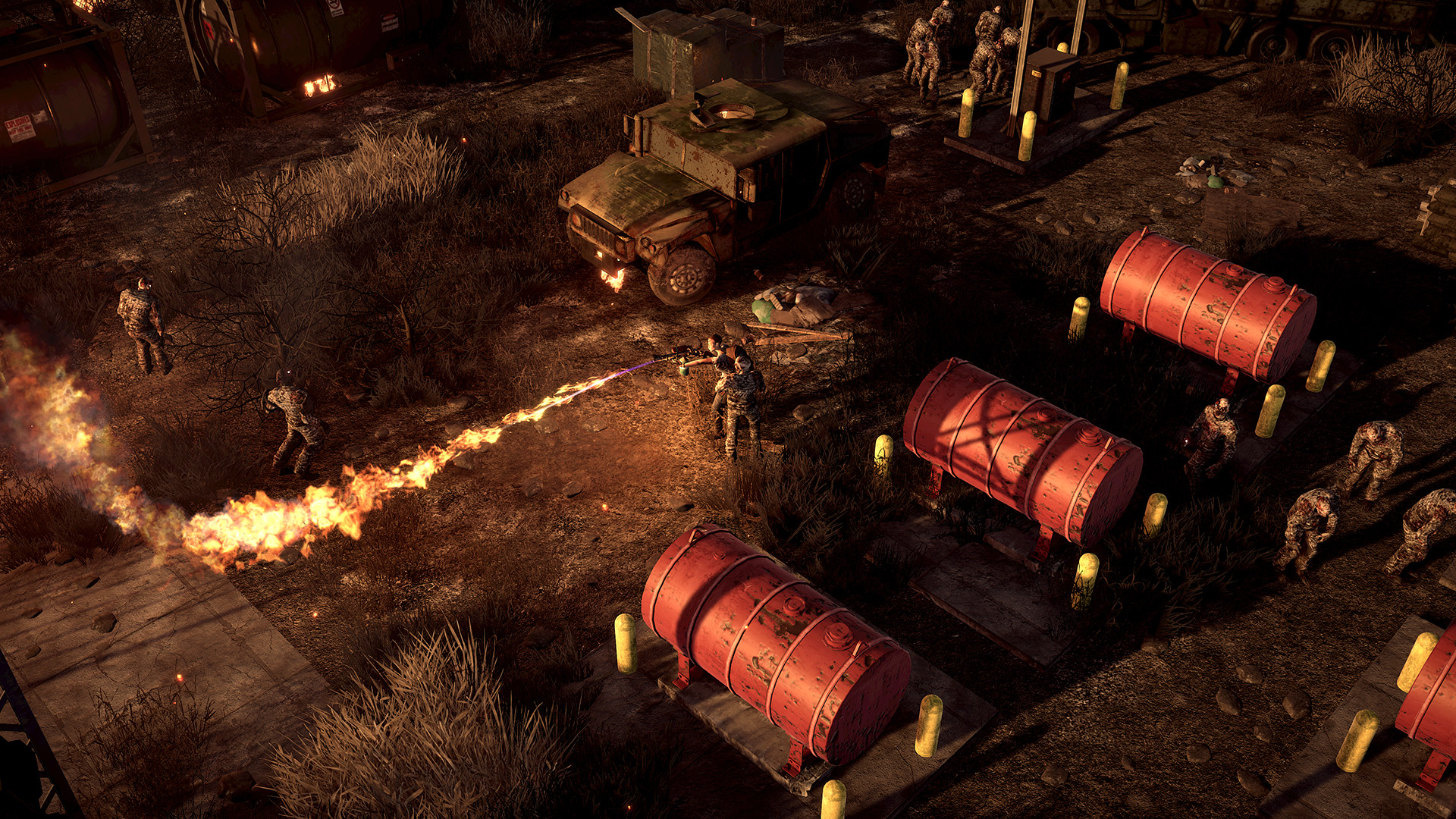 A Kickstarter success
Following a successful Kickstarter to reboot the series in September 2020, The Last Stand: Aftermath offers players a fresh take on the cult classic The Last Stand games, introducing exciting elements of tense roguelite gameplay while retaining the solemn apocalyptic atmosphere that resonated with fans of the original.
In the vicious world of The Last Stand: Aftermath, death is inevitable. It's what we do with the time we have left that matters.
We're excited to bring this new chapter in The Last Stand series to everyone. Moving into the roguelite genre and blending it with the long standing Last Stand zombie lore has been an amazing experience and one that we're sure people will enjoy.

Chris Condon, creative director at Con Artist Games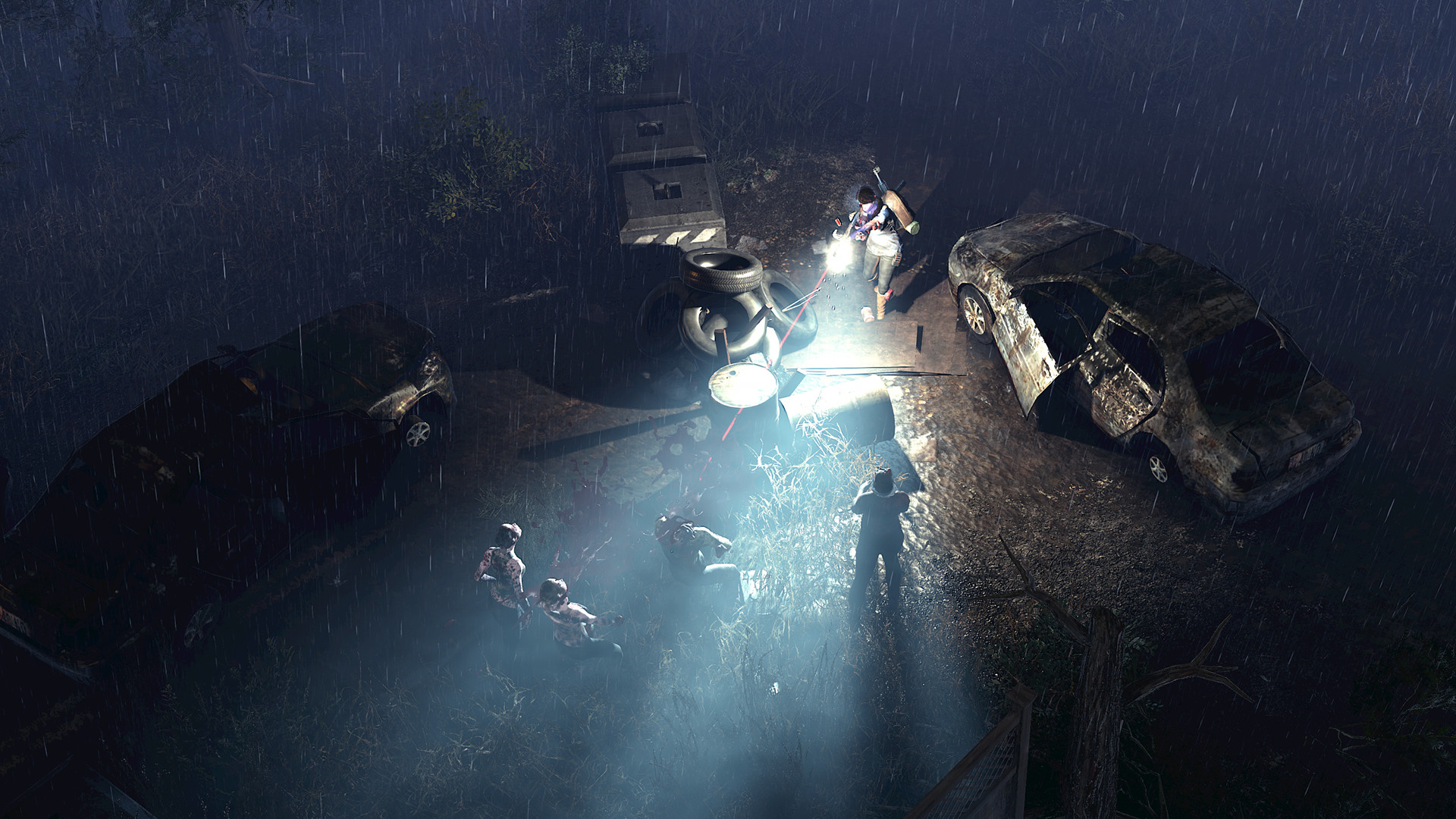 About The Last Stand: Aftermath
You're going to die, but not until you're good and ready. From the creators of The Last Stand: Dead Zone comes an all-new single-player roguelite action adventure.
Infected by the affliction that ravaged humanity, you set out to explore the apocalypse and find hope for your fellow survivors. Even like this, you can still make a difference. Don't give up.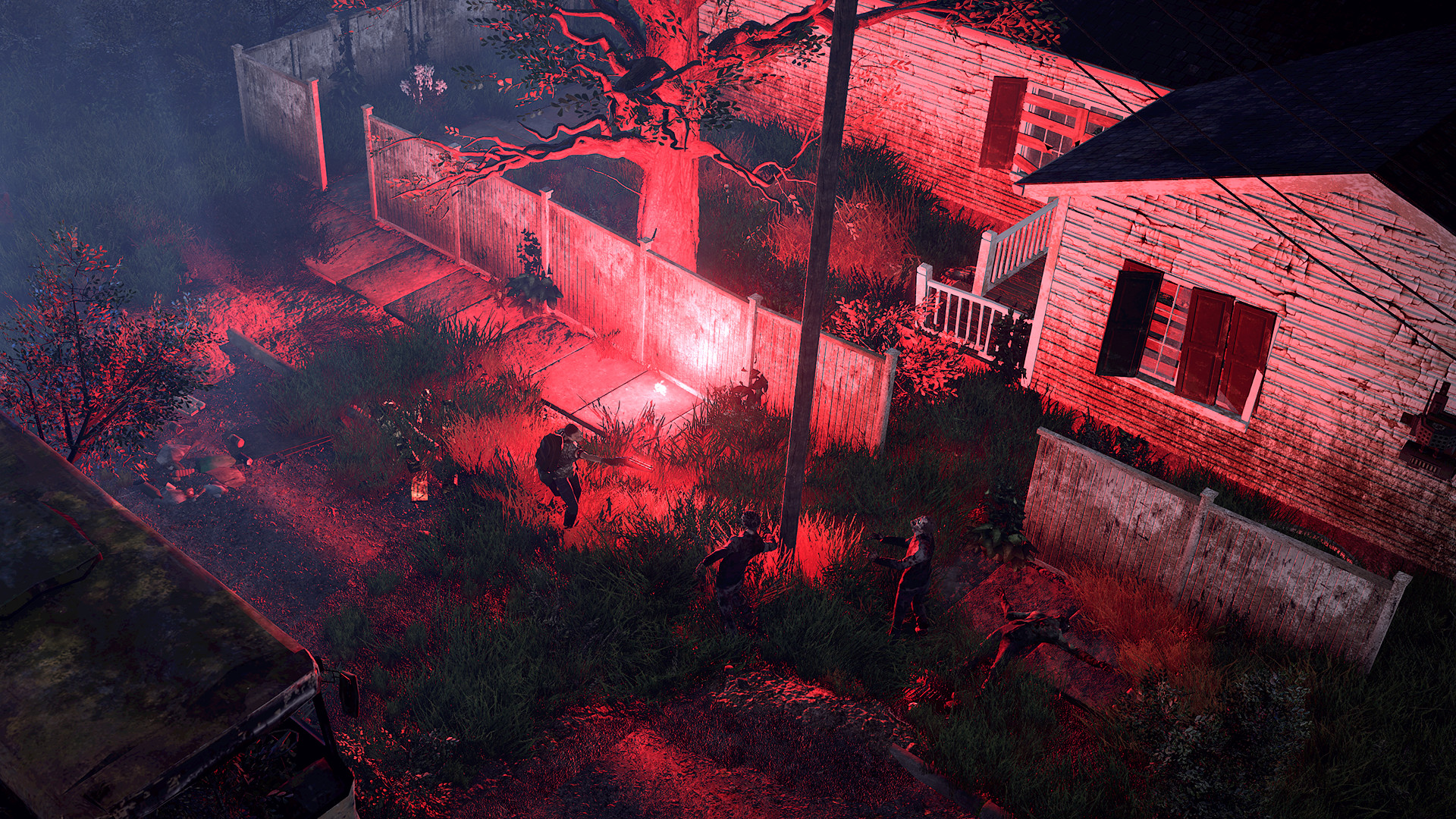 Features
Fight with the Infection – As the infection mutates your body, discover new and unexpected abilities that will let you decimate the undead hordes before they overwhelm you.
Explore and Craft – Explore a constantly shifting cityscape to find materials to craft new tools, weapons, and remedies. If you're lucky you'll find medicine, letting you roam for longer.
Roguelike Loop – Death is assured, but the story doesn't end there. Venture out as a newly infected survivor again, and again, and again as everyone makes their Last Stand.
The Beginning of The End – With the promise of death ahead of you, you're determined to make your last stand one for the record books: securing more supplies, and destroying more undead than anyone before.
Dead Man Walking – Humans are fragile, it's rare one survives long out amongst the hordes alone. Luckily, this infection makes you something else, something more. As your humanity ebbs and the affliction takes hold, you'll discover new limits and abilities you never knew were buried deep within your DNA. Utilize your newfound skills to scavenge for weapons and medicine, or the materials you can use to make them.
The Last Stand: Aftermath from Con Artist Games and publisher Armor Games Studios is available now on GOG, Epic, Steam, PlayStation 4, PlayStation 5 and Xbox Series X|S.
---
Be sure to stick with Any Button Gaming and our partners at Stush Gaming for the latest gaming news, reviews, and features from around the world.

And if you wanna show your allegiance to ABG, you'll be happy to know we have our own merch! All proceeds go to helping fund the site.

Don't forget to drop us a comment down below.
Human, friend to the animals and serial procrastinator.
Pessimistic Pompey fan and chocolate addict.
@Zeus_Eagle on Twitter