Steelrising is the New RPG Title From Greedfall Dev Spiders
The French studio Spiders, the creative force behind last years fantastically underrated RPG Greedfall have announced their new game during Nacon Direct.
Ripped straight from a crazy alternate timeline comes Steelrising, set during the French revolution, but now there are robots doing the bidding of a tyrannical Louis XIV.
You'll take on the role of Aegis, a bodyguard and robot, sworn to protect Queen Marie-Antoinette.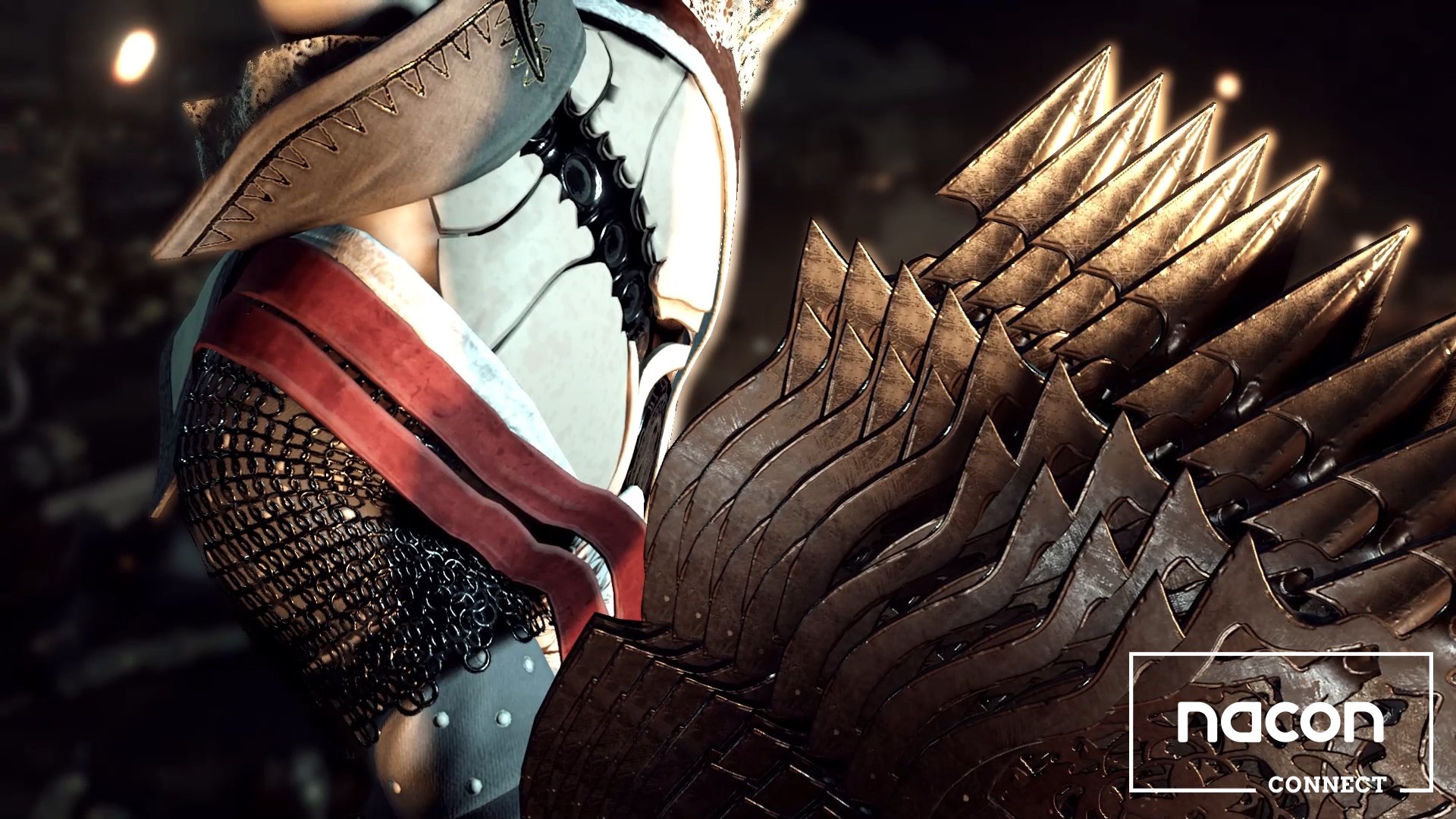 Steelrising allows you to experience this alternate history on the streets of Paris as you try to end the massacres terrorising the citizens of the capital.
Enter Aegis
Already this sounds fantastic, with Aegis attempting to find her creator in a an effort to stop this timelines villainous version of Louis XIV.
You'll be able to explore Paris recreated with familiar monuments and also demolished landmarks to be found.
Aegis will be upgradeable as a robot to improve her fighting abilities and also explorational, opening up more avenues of discovery, even allowing enhanced vertical movement to see Paris on another level.
At least seven different weapon types will be available, with long range and close range combat an option.
Building on Greedfall
I'm personally hoping to see the studio given a much bigger budget to achieve their vision for this title, after the pure quality of the story and side quests shown in Greedfall, the sleeper hit of 2019 in my opinion.
A more in depth combat system from their previous titles will be welcome, in what sounds like an ambitious historically set Nier Automata homage.
Steelrising is currently set to release for PC, PS5, and Xbox Series X.
Sourced from: VG247
---
Make sure you stick with Any Button Gaming for the latest gaming news and features from around the world.

And, to hear more of our latest updates, why not follow us on social media? We're on Facebook, Twitter, and Instagram.

Why not subscribe to our YouTube and Twitch channels and track us down on Spotify. And if you want to to show your allegiance to ABG, you'll be happy to know we have our own merch! With all proceeds going to helping fund the site.