Star Wars: Squadrons Reveal Trailer Scheduled For Tomorrow
Star Wars: Squadrons is the latest Star Wars title from Electronic Arts and will have a reveal trailer Monday 15th June.
Star Wars: Squadrons seems to be a successor to the classic Nintendo 64 title Rogue Squadron.
The game will supposedly focus on multiplayer, but will feature a single player campaign in a similar design to the Star Wars Battlefront series.
This in't surprising considering it will be developed by EA Motive who work on the Battlefront series.
If rumours are to be believed players will participate in aerial and space combat utlising a myriad of vessels from the Star Wars universe.
Which would presumably include classics such as an the X-Wing and Tie Fighters.
Maybe even the Millennium Falcon and my dream ship to pilot, the massive Star Destroyer.
Who wouldn't love to recreate that crash on jakku by the Ravager.
2 leaks?
Star Wars: Squadrons was originally leaked via PlayStation network in March this year and again in June this time on the Xbox website, tagged now correctly as Star Wars: Squadrons.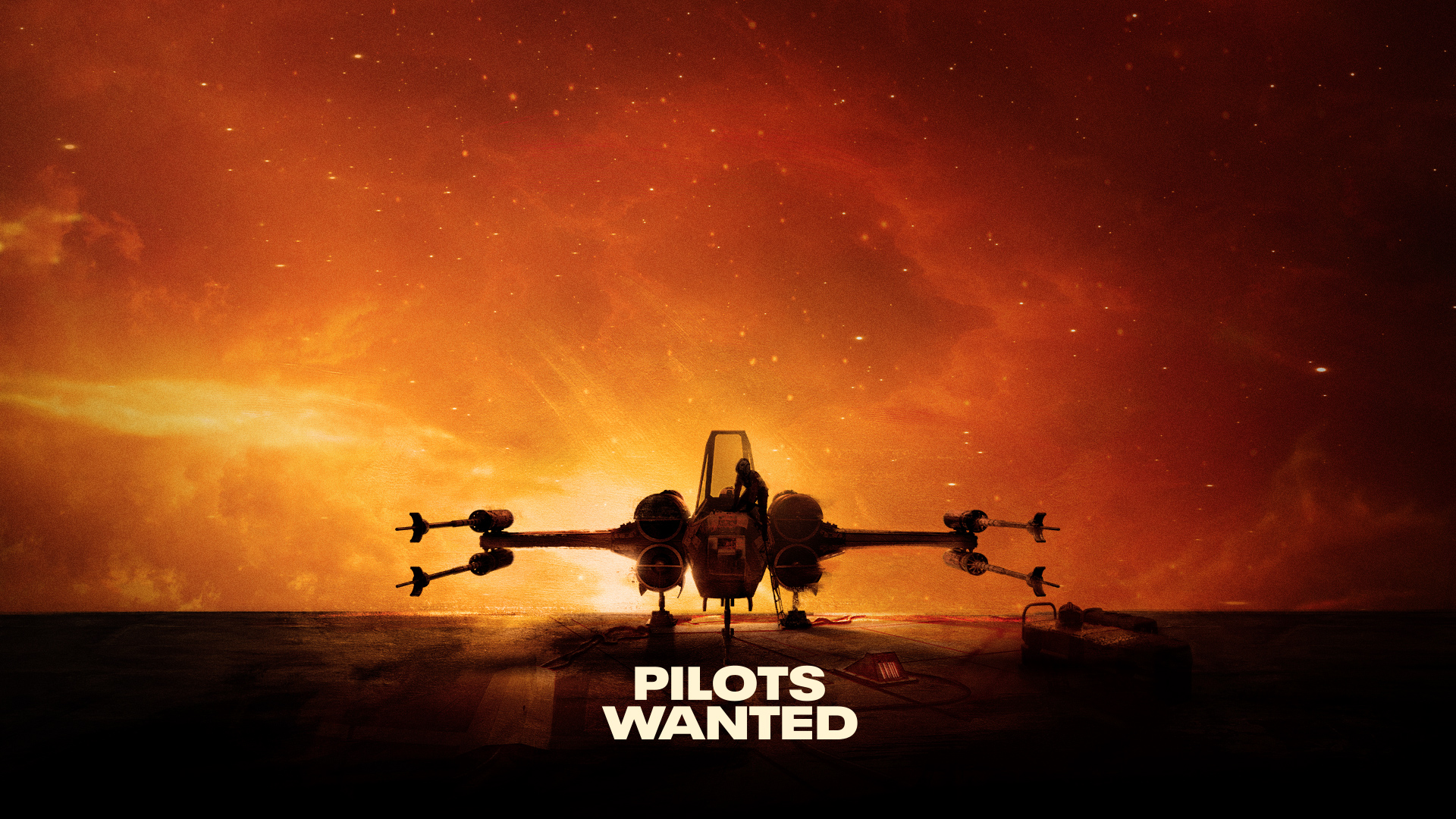 Following on from the second leak EA officially confirmed the title, with the reveal trailer set for release tomorrow at 4pm GMT.
Sourced: screenrant
---
As always, make sure you stick with Any Button Gaming for the latest gaming news and features from around the world.
And, to hear more of our latest updates, why not follow us on social media? We're on Facebook, Twitter, and Instagram.