Square Enix has great confidence in its forecasts for the upcoming fiscal year.
Square Enix has published its earnings for the third quarter of FY2019 [PDF], and the year so far.
In the report, the publisher revealed that although Just Cause 4, and Shadow of the Tomb Raider boosted the overall sales compared to last year, the latter's individual sales were below expectations.
Big hopes for Just Cause 4
Square Enix is hoping Just Cause 4 sales grow with new updates, and through "other initiatives" – likely discounts in Q4.
Exact numbers weren't revealed for Just Cause 4, but the company said Shadow of the Tomb Raider shipped 4.12 million copies by the end of the quarter, after starting off weak at launch.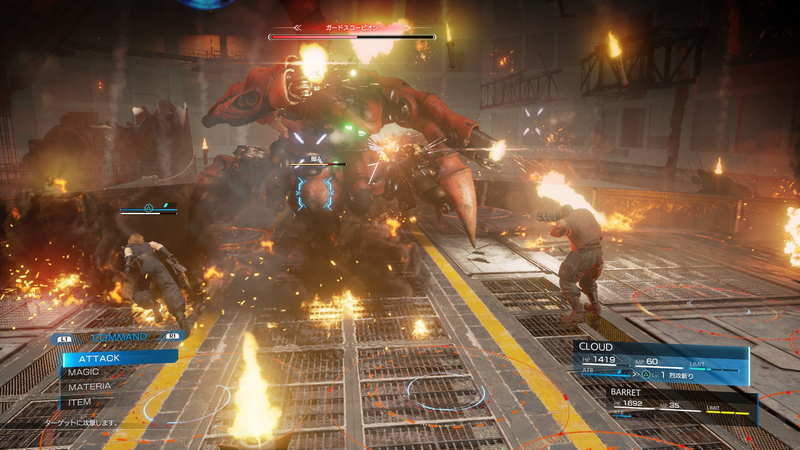 As part of the same call, Square Enix also reiterated previously revealed targets for FY2020, specifically the third quarter (October – December, 2019).
Though this particular target may slip, the publisher is confident FY2020 will have record earnings.
Announcements coming in the run up to E3
When asked, Square Enix declined to share specifics, but said announcements will be made in the lead-up to E3 2019.
It also mentioned that it's looking to cut down on the time between game announcement and release, so whatever big game it has in store for Q3 FY2020, it's likely going to be announced around E3 and released this year.
It's possible the title will slip to 2020, but it shouldn't be out later than March – the end of FY2020.
The Final Fantasy 7 Remake?
The Final Fantasy 7 Remake is the most obvious candidate here, but there's always a chance some other big game is in development that has yet to be officially announced.
The Avengers Project could be it, but considering how little we'd seen and heard of it – officially and unofficially – it's not likely to be in the running.
Sorced from: https://www.vg247.com/
---
As always, don't forget to like and join our Facebook Page/Group, and follow us on Twitter to stay up to date with all of the latest News, Blogs, and more. And if that's not enough, why not follow us on Twitch or Instagram as well.
Human, friend to the animals and serial procrastinator.
Pessimistic Pompey fan and chocolate addict.
@Zeus_Eagle on Twitter