PS5 Will Not Play PS1, PS2 or PS3 Games Sony Confirm
In an interview with Japanese industry legends Famitsu, Sony President Jim Ryan confirmed the fear of all PS5 fans and Playstation fans worldwide, no backwards compatibility beyond PS4.
With Ryan confirming that Sony's focus was to ensure 99% of PS4 titles would be supported, but unfortunately it "couldn't reach the implementation" beyond last-gen.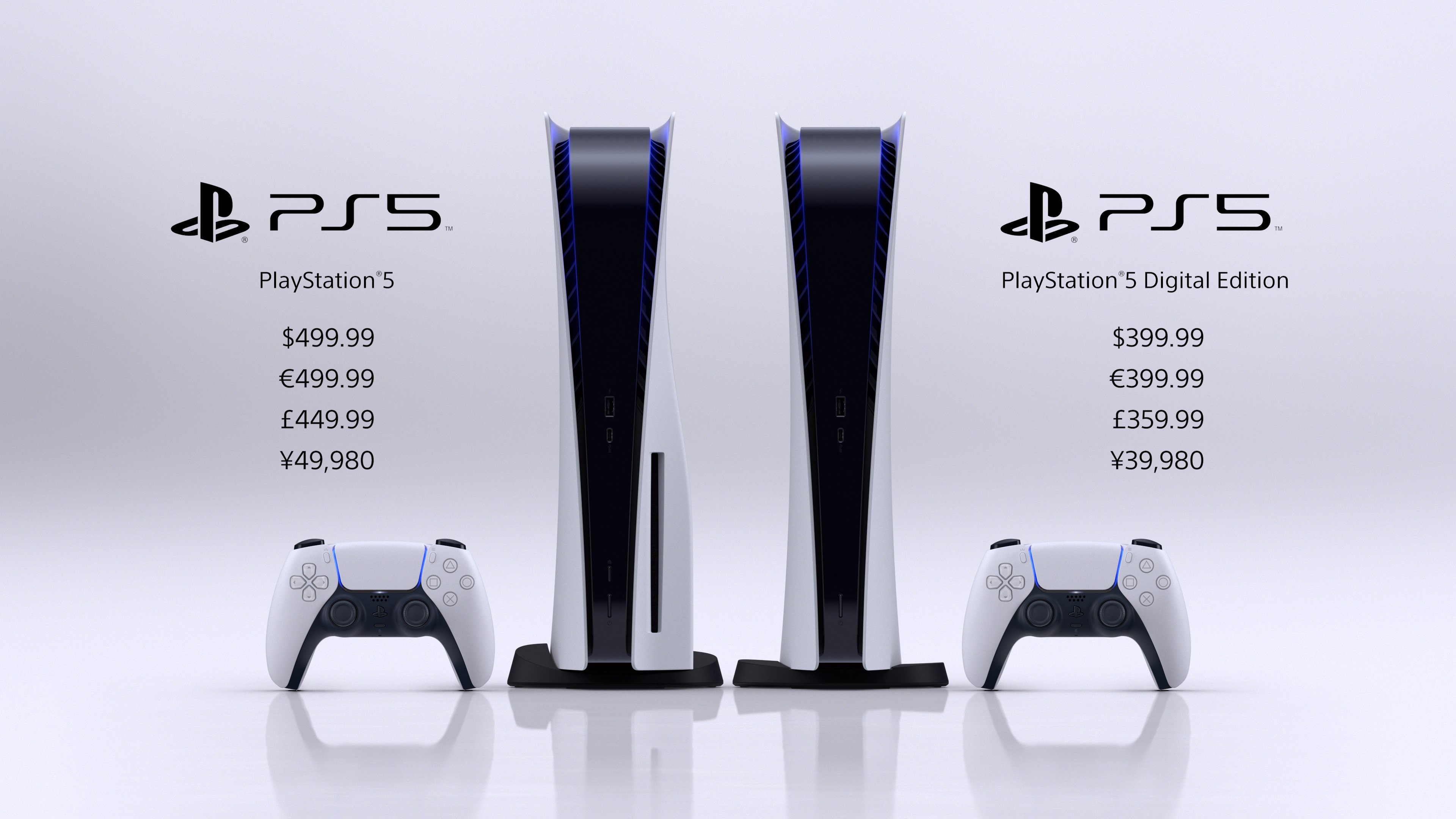 Ubisoft Leak
This isn't surprising considering it was leaked on a Ubisoft FAQ page (that has since been removed from the site) not too long ago, but it's still disheartening to hear it straight from Sony.
You'd hope that PS2 titles that were ported to the PS4 will be compatible due to now being effectively PS4 games, as well as remasters of older games for the PS4, but that's as far as the backwards compatibility will go it seems.
We have been building devices with a focus on PS5-specific engineering. Among them, PS4 already has 100 million players, so I thought that I would like to play PS4 titles on PS5 as well, so I introduced PS4 compatibility. While achieving that, we focused on incorporating high-speed SSDs and the new controller "DualSense" in parallel. So, unfortunately, compatibility with them has not been achieved.

Ryan Elaborated.
More Remasters as A Trade Off?
With this news here's hoping for some remasters of beloved older-gen titles to play on your brand new machine, that is actually the biggest gaming console to date, with Sony now showing the full size specs.
With a height of 15.4 inches, a width of 4.09 inches and a depth of 10.24 inches, you'll need a sturdy unit to store it on.
Maybe look on IKEA, Argos or good old Amazon for something new, so here's some links.
Aren't you glad we have your back and care about how to keep your consoles safe?
Drop a comment below on what titles you'd like to see remastered to play on the strangest shaped console anyone has ever seen; the PS5.
Sourced from: Famitsu
---
Be sure to stick with Any Button Gaming and our partners at Stush Gaming for the latest gaming news, reviews, and features from around the world.

And if you wanna show your allegiance to ABG, you'll be happy to know we have our own merch! All proceeds go to helping fund the site.

Don't forget to drop us a comment down below.