Developer Twirlbound, along with publisher Kongregate, today announced that the adventure simulation game Pine is now available to purchase for PS4 at PlayStation Store.
In Pine, players take on the role of Hue, a clever young adult who has to explore the beautiful island world of Albamare as he helps his small, struggling human tribe find a new home.
Enter Albamare
The world of Albamare is packed with a diverse array of species who constantly compete for food and territory.
Players will have to decide when to befriend or hinder any particular species through trade, questing, and fighting.
Along the way, Hue will explore a huge, seamless open world full of secrets, puzzles, and collectibles.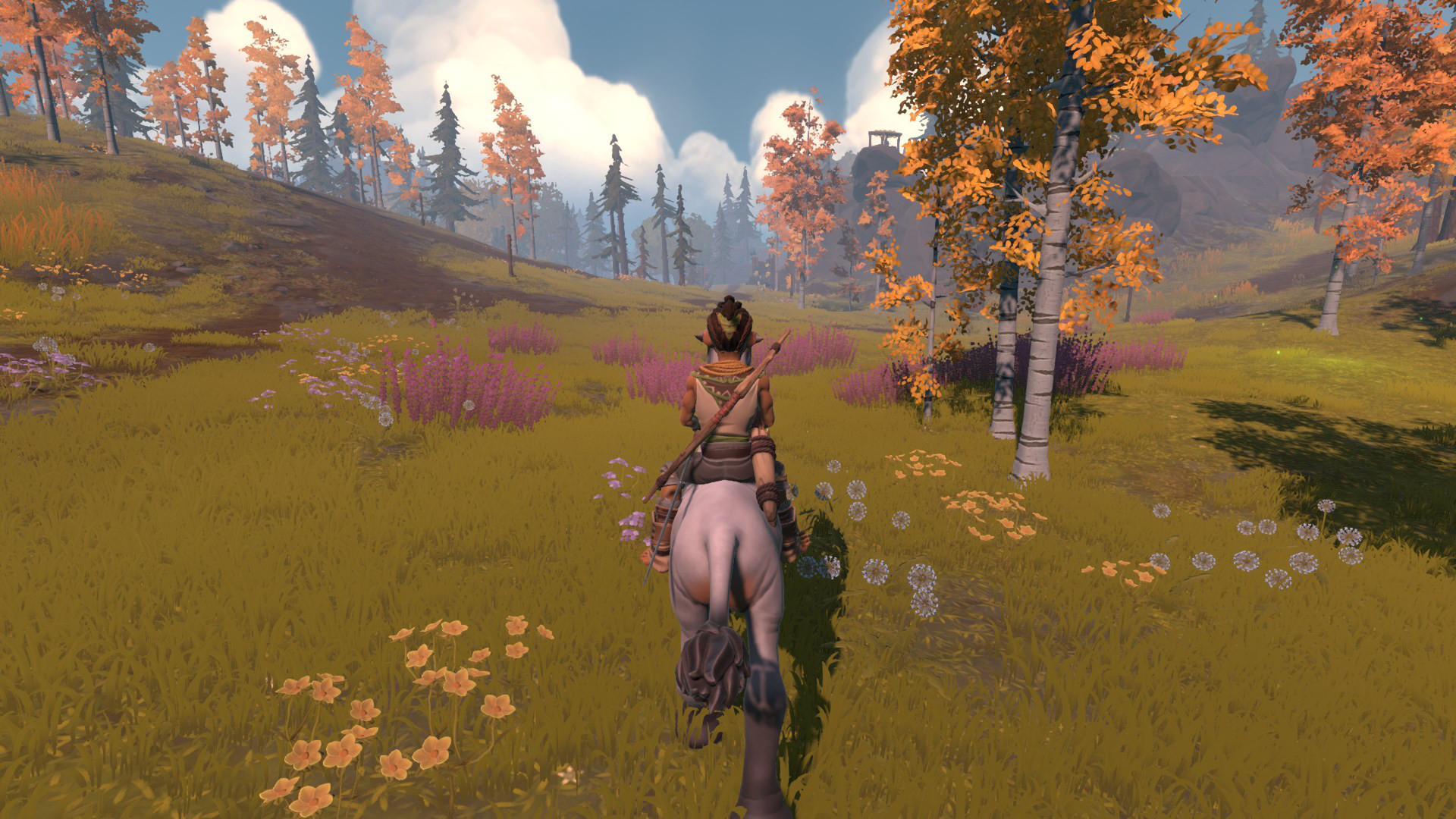 Pine is now available for digital purchase at PlayStation Store for £28.99. The game is also available on Nintendo Switch, Steam, GOG for PC, Mac, and Linux.
Influence Comparison
The influences of games like Zelda, Fable and games with "Peacock Merchants" are clear to see, in what looks like a fun adventure title, that will give you more than 10 hours of entertainment, based on general user completion times.
With player qualms over loading times on other systems, namely the Nintendo Switch, hopefully this PS4 release can give players the experience they truly wanted from this title.
Twirlbound and Kongregate
Twirlbound is a Dutch game development company, making entertainment games with a sincere layer of depth. Based in Breda, The Netherlands, they are currently 7 people strong.
Kongregate is a leading developer and publisher of free-to-play mobile games.
Kongregate have more than 10 years of experience in free-to-play titles, and are focused on growing the idle games genre and building long term mobile gaming franchises through their partnerships with top tier entertainment brands.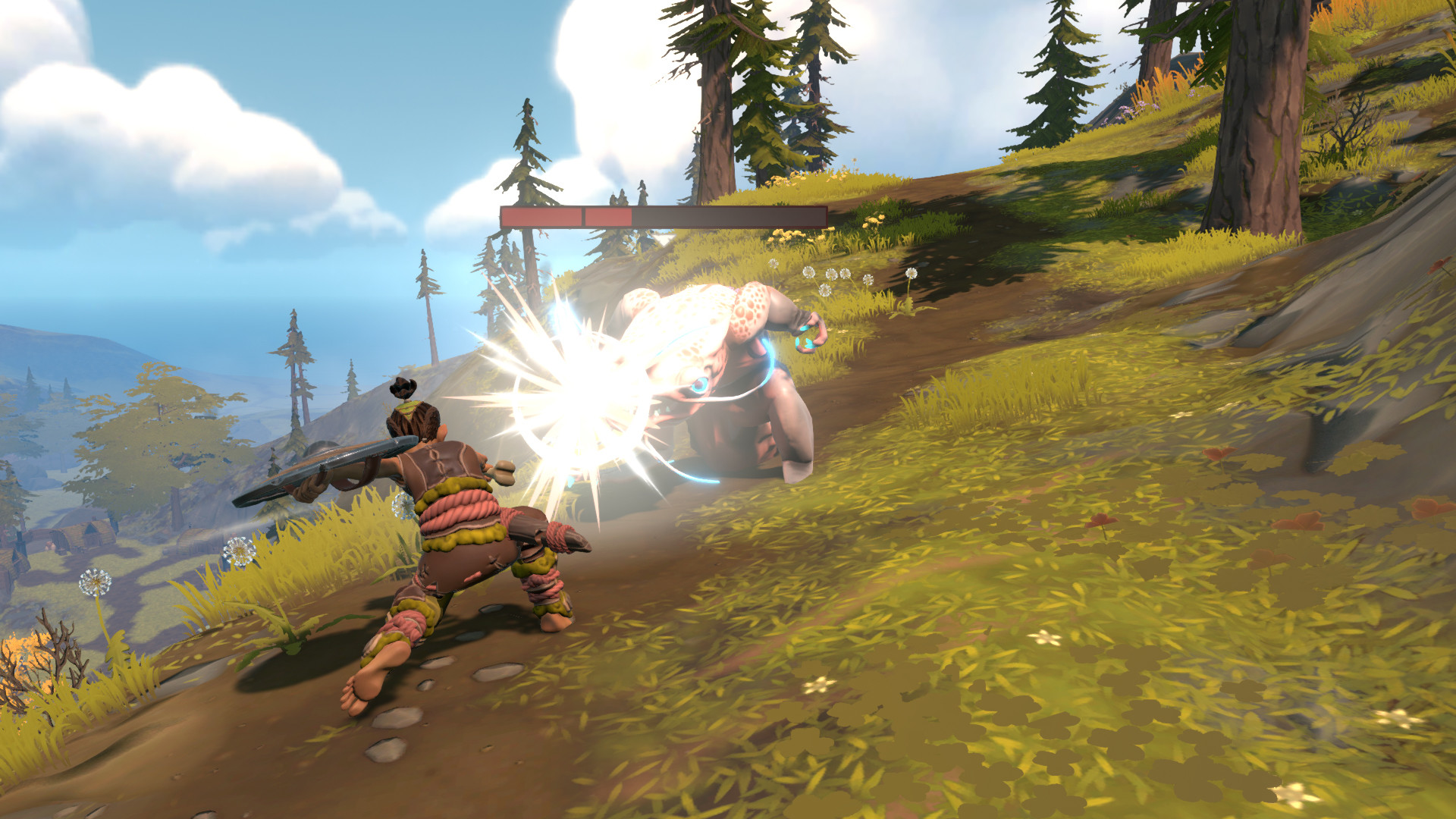 Their mobile games have been downloaded hundreds of millions of times and have billions of gameplays.
Kongregate is a part of leading international digital entertainment group MTG and has four offices across the United States.
---
Be sure to stick with Any Button Gaming and our partners at Stush Gaming for the latest gaming news, reviews, and features from around the world.

And if you wanna show your allegiance to ABG, you'll be happy to know we have our own merch! All proceeds go to helping fund the site.

Don't forget to drop us a comment down below.
Human, friend to the animals and serial procrastinator.
Pessimistic Pompey fan and chocolate addict.
@Zeus_Eagle on Twitter