New Nintendo Switch Models Coming 2019
Bloomberg have reported that Nintendo will release a cheaper model of the Switch "by the end of June". The report also states that Nintendo will release an upgraded version of the Switch by the end of the year.
The cheaper model is likely to be targeted at gamers who predominantly use the consoles' hand-held mode. This report substantiates previous speculation over a cheaper model, while also seemingly confirming that there will be an upgraded version of the Switch released by the end of the year.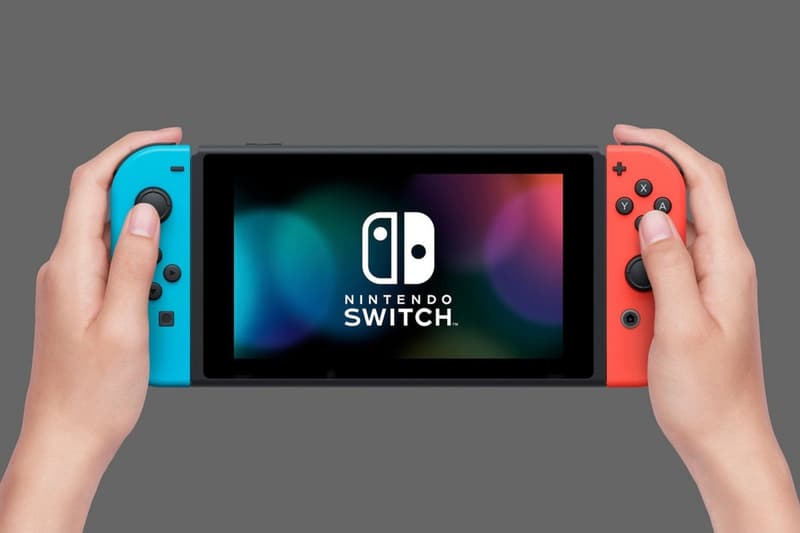 Players should temper expectations for the upgraded version. The upgrades are likely to be a similar to the upgrades we have seen in the 3DS models. That is, minor upgrades which give slight improvement to performance, rather than a complete overhaul to bring the console closer to the power levels of the PS4 and Xbox One.
These have yet to be confirmed by Nintendo, thought Bloomberg did state that this will likely be confirmed very soon.
Source: Bloomberg.com
Enjoyed what you've read? Let us know in the comments and as always for all things gaming stay tuned to ABG. If you liked this then why not check out our hand-on with PS4 Exclusive Days Gone.
---
As always, don't forget to like and join our Facebook Page/Group, and follow us on Twitter to stay up to date with all of the latest News, Blogs, and more. And if that's not enough, why not follow us on Twitch or Instagram as well.