Last week, Niantic announced a new mobile AR game based on the successful Pikmin franchise, and now we've got more details about what the game actually entails, thanks to users in Australia and New Zealand, who have been Alpha Testing the game. The game has also begun a public testing phase in Singapore.
The game itself is still entitled 'Pikmin App' with Niantic remaining tight-lipped about what the game actually features. But several users have posted details about the game's FAQ pages and we can glean a lot of detail from them… So let's dive in!
The game itself seems a much more passive experience than Pokémon Go, with more emphasis on walking around than being actively focused on your phone. Walking generates 'Step Energy' which you can then spend to grow your Pikmin from seedlings.
Once your Pikmin start to grow, you can name them and feed them nectar to make them bloom into the different types.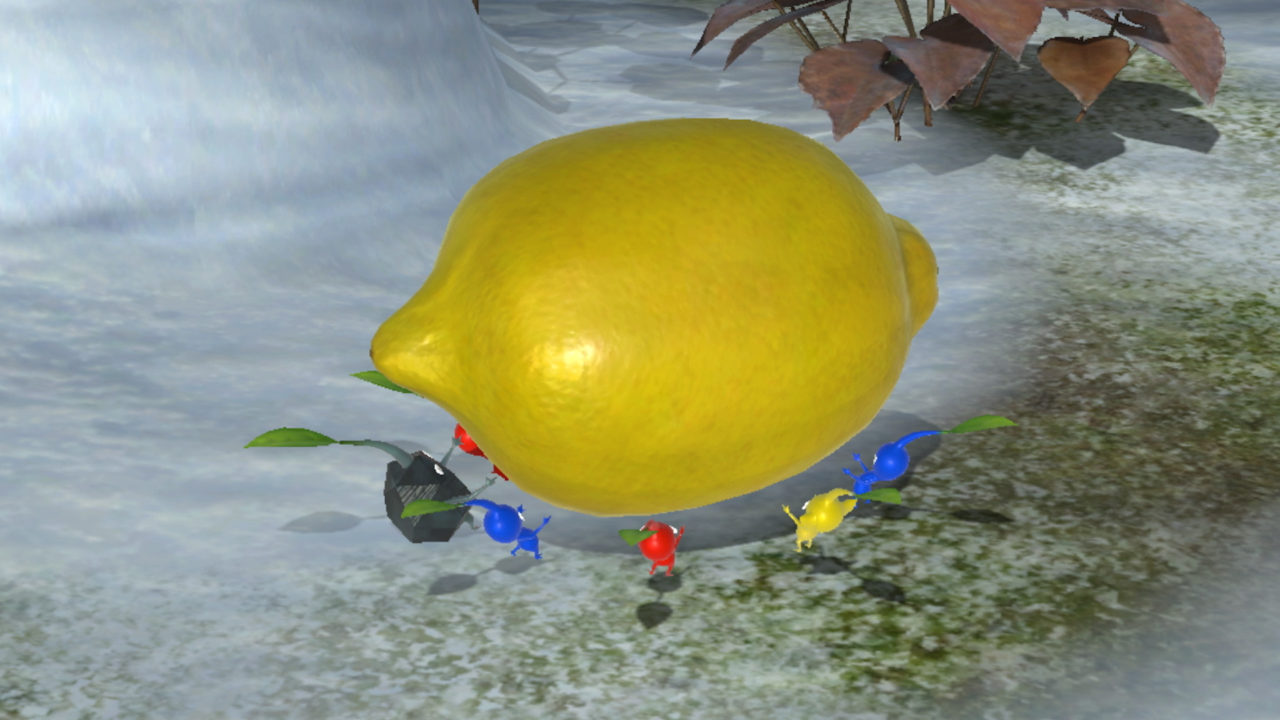 When Pikmin give you lemons……
All seven major species of Pikmin will be featured in the game: Red, Blue, Yellow, Purple, White, Rock and Winged. It's also been uncovered that special Costumed (Decor) versions of Pikmin will be available to grow in certain areas.
Once your Pikmin have flowered they will follow your avatar so you can explore together. Exploring with them will let you find fruit (to turn into nectar) and will let flowered Pikmin leave trails of petals behind which encourages seedlings to grow.
So in theory the more you walk, the more Pikmin you'll be able to grow. you'll also be able to send them out on expeditions to gather seedlings from the places you have walked.
No doubt Niantic will be revealing more details soon, especially as they've said previously that the game will launch this year.
What do you guys think? Are you going to give this a go? Let us know in the comments below!
---
Make sure you stick with Any Button Gaming for the latest gaming news, reviews, and features from around the world.
Fancy being social? We're on Facebook, Twitter, and Instagram. Or if videos and/or podcasts are more your thing, why not subscribe to our YouTube and Twitch channels and track us down on Spotify. And if you wanna show your allegiance to ABG, you'll be happy to know we have our own merch! All proceeds go to helping fund the site.
Don't forget to drop us a comment, keep gaming, and have a nice day!
Literally a giant. Living on the Border, trying to get through my Netflix/Disney+ lists whilst also completing the pile of games I have yet to play