Into The Darkness is a game developed by the Vietnamese studio Cosmos Games, published by Polish publishers GameBoom VR and PlayWay.
For the Cosmos Games team, it was very important to create a physics system that would make you believe in the virtual world. Long work has resulted in something that delights us every day.
Fighting opponents using items found in the game world? Check. Visible player's entire body, which reacts to the environment? Check. Puzzles that take full advantage of the potential of VR technology? Check. All kinds of weapons? Check. Into The Darkness aims high.
The production developed on the Unreal Engine, in addition to refined physics, should also look good. The Cosmos Games team has prepared a lot of small elements – you will see sparks, scales, broken glass – we hope you will love it all too.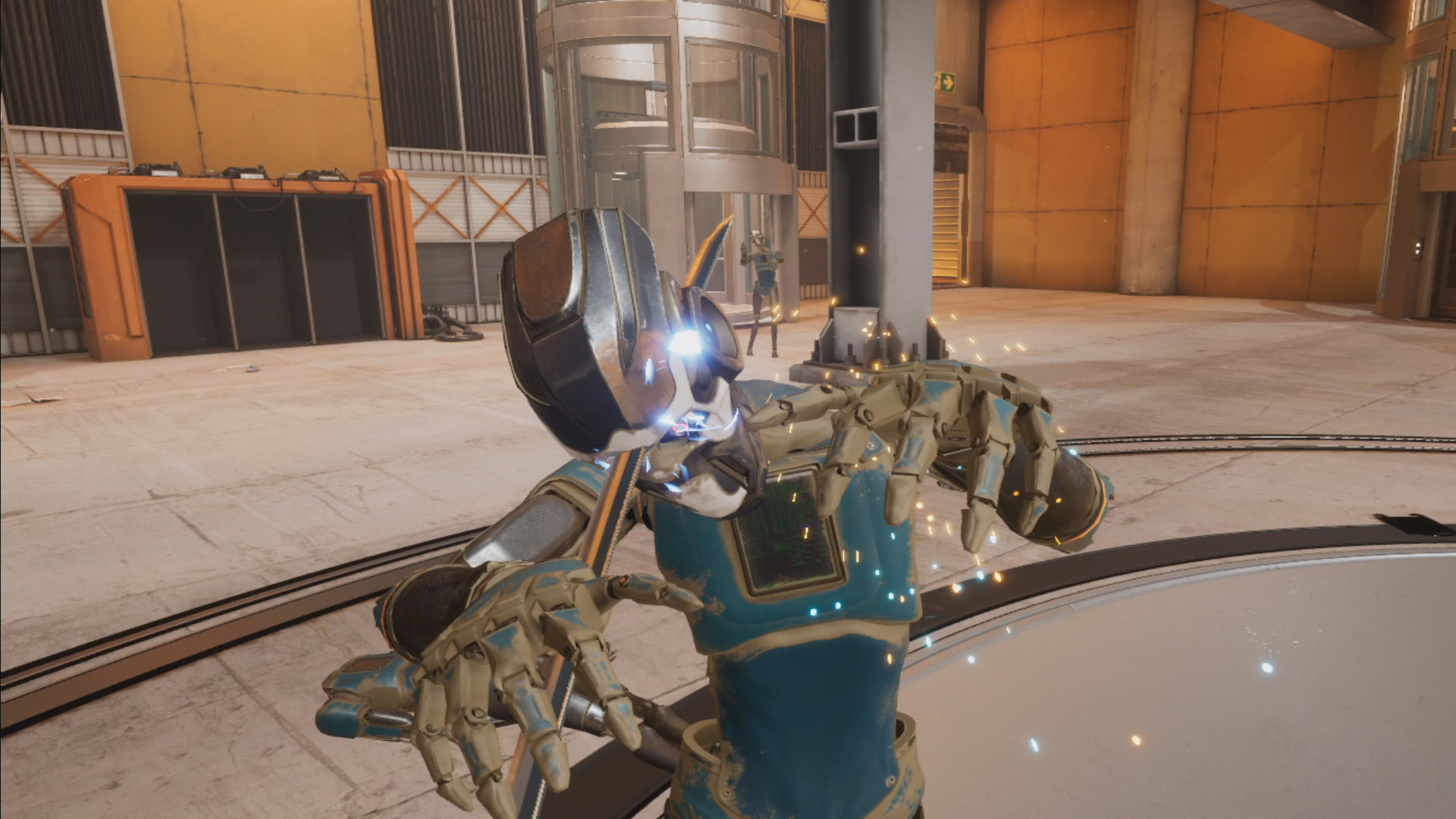 Into The Darkness – what do you need to know?
Into The Darkness is a VR action-adventure game built on physics mechanics. Near future. Humanity is trying to achieve immortality by transferring consciousness to machines. Transhumanism, however, is a dangerous path, and a poorly conducted experiment can end in a tragedy.
As agent Frank, you are sent to one of the research facilities with which contact has been interrupted, and the previous agents never returned. Navigate through environments, solve the puzzle, engage the enemy… to find out the dark secret behind the experiments.
You can check Into The Darkness out on Steam now and add it to your wishlist, with the game set to release in the second quarter of this year.
---
Be sure to stick with Any Button Gaming and our partners at Stush Gaming for the latest gaming news, reviews, and features from around the world.

And if you wanna show your allegiance to ABG, you'll be happy to know we have our own merch! All proceeds go to helping fund the site.

Don't forget to drop us a comment down below.
Human, friend to the animals and serial procrastinator.
Pessimistic Pompey fan and chocolate addict.
@Zeus_Eagle on Twitter