Today, September 12th, is National Video Games Day.    We've have a lot of ups and downs over this past year.  There's been new games released that we've been waiting years to launch.  New esports leagues started.  Video game addiction has been recognized by the World Health Organization.  Even a major debate on whether loot boxes are gambling which might result in criminal charges.
With all that's happening gamers need to celebrate what we like most about our favorite pastime.  Whether you are working, in school or just relaxing around the house make sure to celebrate in true style with a few hours of play with your favorite video game.
Whether on your own or with a group of friends, gamers take to your pc's, consoles or handhelds and start playing.  It's time to celebrate!!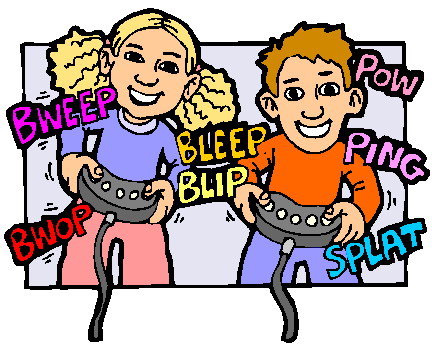 What game(s) are you playing today!!  Let us know in the comments below.
---
As always, don't forget to like and join our Facebook Page/Group, and follow us on Twitter to stay up to date with all of the latest News, Blogs, and more. And if that's not enough, why not follow us on Twitch or Instagram as well.