To celebrate the 10 year anniversary of the spectacular Alan Wake, the game will be available discounted from tomorrow (May 14th).
Remedy released the information via their Twitter account with the offer available on Steam, The Epic Store and GOG.com.
The deal are running in conjunction with the games 10th anniversary and will seemingly include the base game as well as the Collector's edition.
No end date has been specified as yet, but this is a great opportunity to experience this fantastic game if you've never played it before.
Alan Wake is actually one of the only games I've played and finished on the hardest difficulty. Yes I was that into it on release.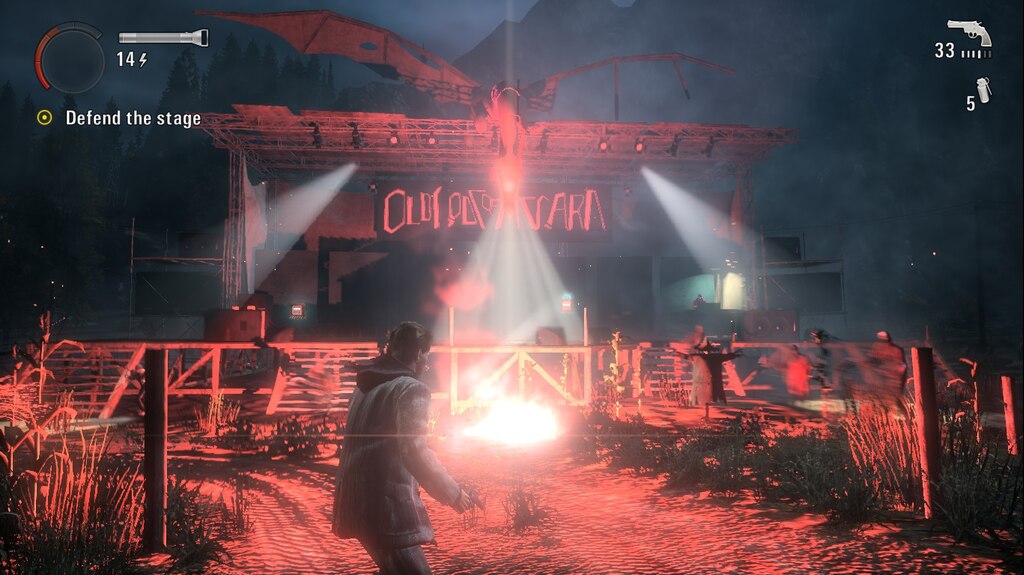 It's just a shame that the DLC was intended to work as a bridge to a sequel that never came.
Alan Wake's American Nightmare was released as a spin-off and not a full sequel.
Given that Remedy's recent smash hit Control has Easter eggs pertaining to Alan Wake, hinting at the ideas of a shared universe, there is still hope for a sequel despite it being cancelled.
Supposedly the scrapped sequel became the basis for another remedy property, Quantum Break.
Though creator Sam Lake has expressed his interest in making a sequel as recently as last year (now that Remedy has full publishing rights), it's not out of the realms of possibility.
Here's to hoping, though I still have the Control DLC to play that will sate my appetite for now.
Sourced from: VG247
---
As always, make sure you stick with Any Button Gaming for the latest gaming news and features from around the world.
And, to hear more of our latest updates, why not follow us on social media? We're on Facebook, Twitter, and Instagram.