PM Studios and Pathea Games are excited to announce that Ever Forward, its thrilling adventure puzzle game, is headed to all major consoles both physically and digitally on August 10, 2021. PS5, PS4, and Nintendo Switch fans can pre-order the physical editions of Ever Forward starting today at GameStop, Amazon, Best Buy and VGP. Included in the physical edition is the Ever Forward original soundtrack composed of 10 original tracks from the development team at Pathea.
Ever Forward centers on the story of Maya, a young girl lost in a strange world somewhere between reality and imagination. She is on a journey of discovery to unlock her memories and confront her fears as she seeks to unravel the secrets of the world. Players will find touching and engaging gameplay mixed with challenges found across a number of features. These include puzzles specifically designed for the "puzzle gamer" that will challenge and motivate them to solve each one.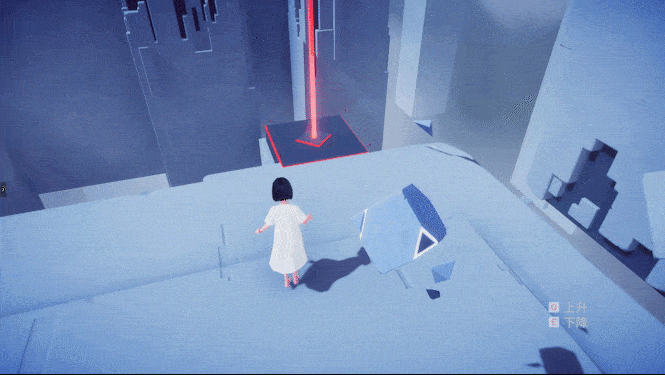 Players looking for adventure will find plenty of ways to stay engaged with the game including collecting memory fragments that unlock new areas and puzzles along the way.
Players will engage with a gorgeously created, hand-crafted world that features a soothing pallet of colors and futuristic tones to spotlight the notion that everything is happening in a dream world.
Deceptively simple to play, yet difficult to master, EverForward is a game that will delight players across the spectrum of skill and it's all coming to consoles very soon.
EverForward is also currently available for PC via Steam.
---
Make sure you stick with Any Button Gaming for the latest gaming news, reviews, and features uploaded daily.
Fancy being social? We're on Facebook and Twitter. Or if videos are more your thing, why not subscribe to our YouTube channel? We have a number of Let's Plays, Reviews, and Lists for your entertainment. Alternatively, we are live on Twitch most weeknights. Follow the link to find out more.
And if you want to show your allegiance to ABG, you'll be happy to know we have our own merch! All proceeds go to helping fund the site.
Gamer, dad and supporter of @SpecialEffect Charity. Dark Souls fan and gooner!