Another Pokemon related surprise up Nintendo's sleeve
Nintendo love to create a limited edition version of their products. It seems this time they may have even outdone themselves with the most recent creation from the Pokemon series that we all know and love so well.
On top of Pikachu and Eevee-colored Joy-Cons, you'll find the two loveable pokemon in silhouette form on the back of the switch and featured largely on the dock. Add in all this with the Poké Ball controller and it's safe to say this may be the Switch for you if Pokémon is a way of life and more than a game to yourself.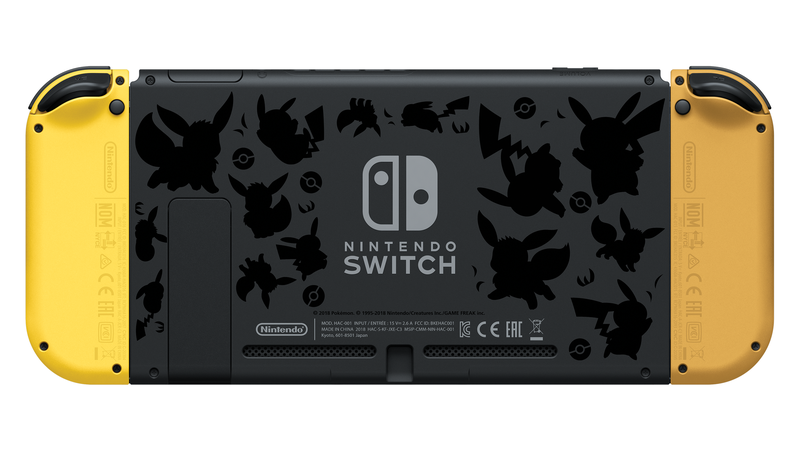 When writing this Article; Nintendo has confirmed that the Customers can buy this product in North America, Japan and Europe. This being a $400 purchase may be a hard pill to swallow but this can be a console to pass down through the ages.
Knowing Nintendo's history this Switch is guaranteed to be hot off the shelf's and is likely to sell out.
---
As always, don't forget to like and join our Facebook Page/Group, and follow us on Twitter to stay up to date with all of the latest News, Blogs, and more. And if that's not enough, why not follow us on Twitch or Instagram as well.