Next-Gen Game Price Increase?
Are we due for a price increase in our games? If this price listing for NBA 2K21 on the PlayStation 5 is anything to go by, we can expect a minimum premium increase of around $10 per next-gen title.
How much is too much for a game?
I'm sure a lot of people baulk at the cost of a new game. As such, we wait for those sweet, sweet sales. Especially for an annual franchise.
Added to that, you have to consider the differences between currencies and the disparity therein. (£59.99 is not the same as $59.99!).
However, it looks like that is about to change.
At the recent Playstation 5 reveal event, NBA 2K21 was shown to have an RRP of £64.99/$69.99 on next–gen consoles. Current gen costs remain the same.
Initial reactions may be to turn on the caps lock and start a social media rampage at the injustice. However, Shawn Layden (former chairman of Sony Interactive Entertainment Worldwide Studios) commented on the matter.
Talking to Gamelab recently, Layden said;
"It's been $59.99 since I started in this business, but the cost of games has gone up ten times".

Gamelab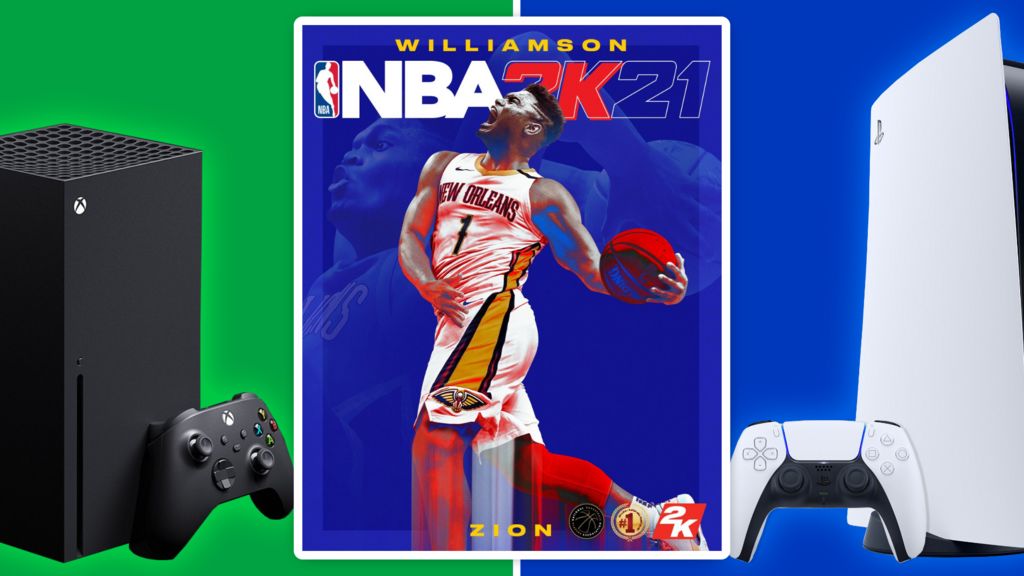 And he has a point.
The price of a new game has stayed (relatively) constant in recent years. This coincides with the cost of making them increasing as well as inflation. If a large franchise like NBA is adopting this price point [and Sony is proudly displaying it in their conferences] it's probably going to happen with all next-gen titles.
But what do you think? Should the price of games increase? Should it stay the same? Is there a happy middle ground? Comment below with your thoughts.
---
Make sure you stick with Any Button Gaming for the latest gaming news, reviews, and features from around the world.
Fancy being social? We're on Facebook, Twitter, and Instagram. Or if videos and/or podcasts are more your thing, why not subscribe to our YouTube and Twitch channels and track us down on Spotify. And if you wanna show your allegiance to ABG, you'll be happy to know we have our own merch! All proceeds go to helping fund the site.