Glover, the classic 3D platformer from the nineties created by the Oliver Twins – is coming back with an HD version to Steam. The game will be re-released by PIKO Interactive on April 20th, 2022.
Glover Remaster – Trailer
After acquiring the rights of the game a few years ago, PIKO Interactive has finished working on the HD port using a native code from the Nintendo 64 version.
This guarantees that the HD version will stay true to the original and beloved game released first in 1998 for the N64.
The first of many?
It's been an uphill battle to get this project off the ground. We are excited to see the response of the gaming community.

We are thankful for all the people involved in getting this port done, as thanks to them the game is finally ready to launch and we hope we get support from the community so we can keep remastering old classic games.

Eli Galindo, CEO of PIKO Interactive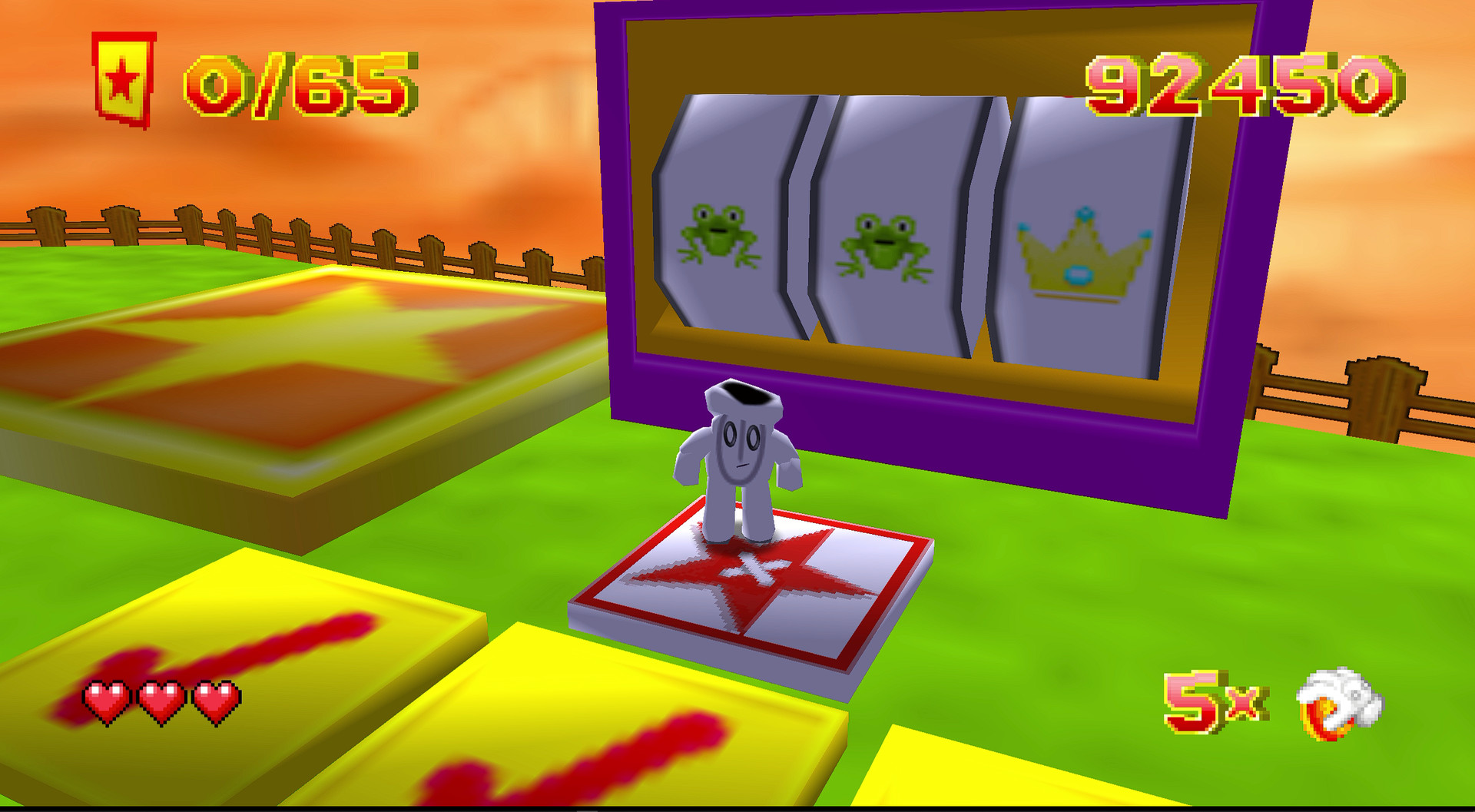 The release edition for this HD version will be launched on April 20th, 2022 on Steam and fans of the game can wait for more surprises and announcements coming soon.
---
Be sure to stick with Any Button Gaming and our partners at Stush Gaming for the latest gaming news, reviews, and features from around the world.

And if you wanna show your allegiance to ABG, you'll be happy to know we have our own merch! All proceeds go to helping fund the site.

Don't forget to drop us a comment down below.
Human, friend to the animals and serial procrastinator.
Pessimistic Pompey fan and chocolate addict.
@Zeus_Eagle on Twitter